Astoria Park
As a popular restaurant near Astoria Park, we love Astoria Park in any season - from outdoor summer movies to winter sledding.
Swing by Astoria Craft before or after your next Astoria Park adventure or event or you can do as the locals and come in for a pit stop beer to get out of the heat for a bit.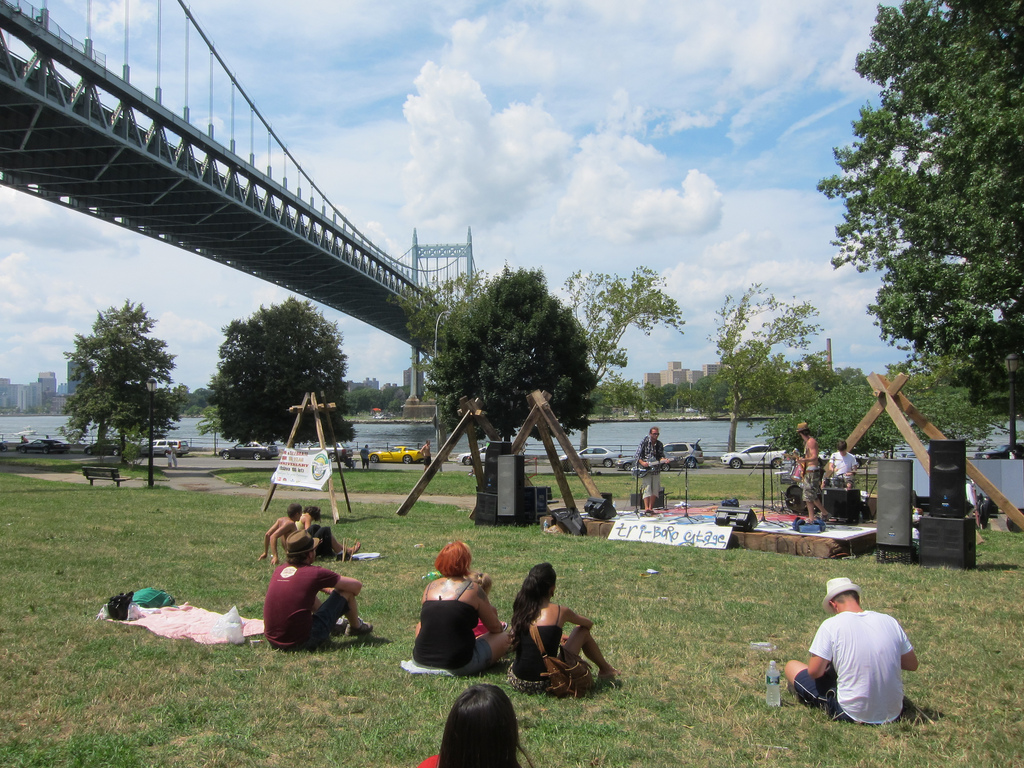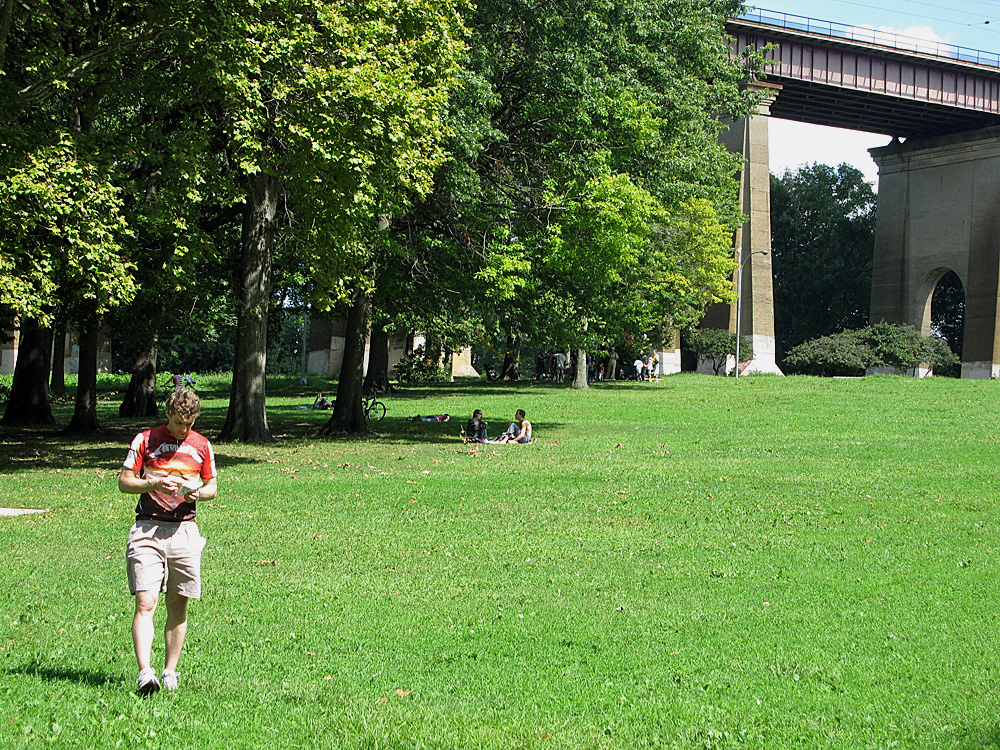 Astoria Craft Hours
Sunday to Thursday 11am - 2am
Friday & Saturday 11am - 4am
Brunch Saturday & Sunday 'til 4PM
Kitchen open 'til 1am every day
1801 26th Road (at 18st Street)
Astoria, NY 11102
Tap/Call
(718) 278-4300
SUBWAY> Take N W to Astoria Blvd.
BUS Q69 bus runs nearby on 21st Street

Astoria Park Links

Find official Astoria Park calendar of events, programs, Astoria Park news and more.

Dedicated to conservation and sustainability of Astoria Park.